socastcmsRssStartnews.sky.comsocastcmsRssEnd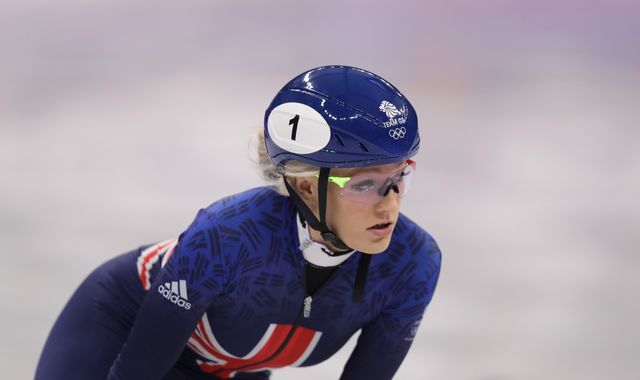 Italy's Arianna Fontana claimed gold after finishing second at the Games in Sochi in 2014.
19-year-old Choi Min-jeong of South Korea finished second but was penalised, meaning Netherlands skater Yara van Kerkhof won the silver medal, with Canada's Kim Boutin third.
The three-time world champion is still searching for her first Olympic medal after being disqualified in three separate events four years ago.
Christie qualified for the race as fourth fastest after finishing second in her semi-final earlier on Tuesday.
The 27-year-old had set an Olympic record time of 42.703 seconds as she won the second quarter-final in Pyeongchang, but the record was beaten by Choi in the first semi-final.
Christie will compete in the 1000m and 1500m events later in the competition. Her coach, Nick Gooch, is the only other Brit to win a gold medal in speed skating.
More to follow…