socastcmsRssStartnews.sky.comsocastcmsRssEnd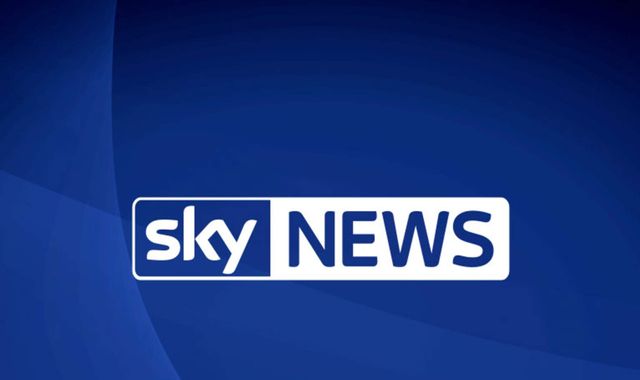 Jean-Claude Juncker said Europe would "always regret" the Brexit vote, but added that "we will keep moving, because Brexit isn't everything".
During the address, he spoke about securing new EU trade deals with New Zealand and Australia, ruled out Turkey becoming a member and said a new migrant deportation policy would be proposed by the end of September.
Mr Juncker proposed a summit on 30 March, 2019 – the day after Brexit takes place – in the Romanian city of Sibiu to map out the future of the EU.
More follows…