socastcmsRssStartnews.sky.comsocastcmsRssEnd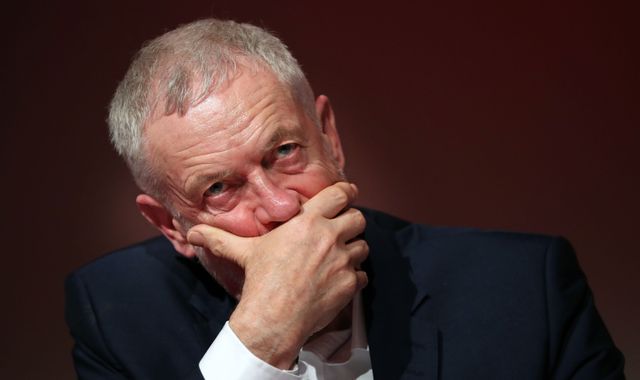 As the Westminster meeting ended in a shouting match, angry Labour MPs rounded on Mr Corbyn, with one MP, ex-minister Ian Austin, tell him to "look in the mirror".
Corbyn ally, shadow foreign secretary Emily Thornberry, was heard shouting at another critic of the Labour leader, Wes Streeting, after he said the party was being "driven off a cliff".
Ex-minister Pat McFadden then told the Labour boss: "Our uselessness is emboldening the nationalist right wherever it exists."
And the former chairman of the Parliamentary Labour Party, Lord Watts, told Mr Corbyn's spin doctor Seamus Milne to his face that he was "a disgrace".
More follows…