Old School New School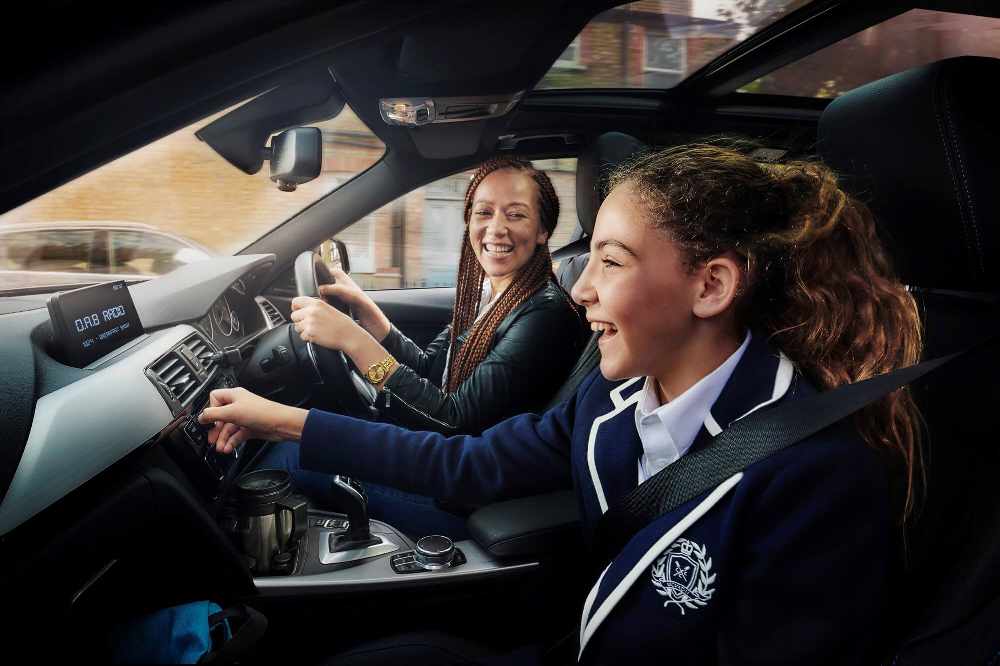 Get some of your favourite tunes on with Martin & Su in the mornings and with Jack in the afternoons.
You can drop us a message on the app, send a voicenote or text to 81400 'Essex' and the tunes you want to hear!
While you're here, fill in the contact form below and we will randomly select one of you to be called by Martin & Su for Old School New School, to get some of your tunes on for the trip to and from school!
Get one of the kids, have a chat on the phone with the guys and let them know one of your most loved Old School tracks & one of you favourite New School tunes!
Drop your contact information below and Martin & Su might call you soon!
Chris and Scott

4:00pm - 7:00pm

Chris and Scott playing all the biggest hits across Essex
Chelmsford

Sunny intervals

High: 21°C | Low: 12°C

Southend

Sunny intervals

High: 21°C | Low: 14°C

Colchester

Sunny intervals

High: 21°C | Low: 11°C

Harlow

Sunny intervals

High: 21°C | Low: 11°C