WIN Free Ice Cream with Rossi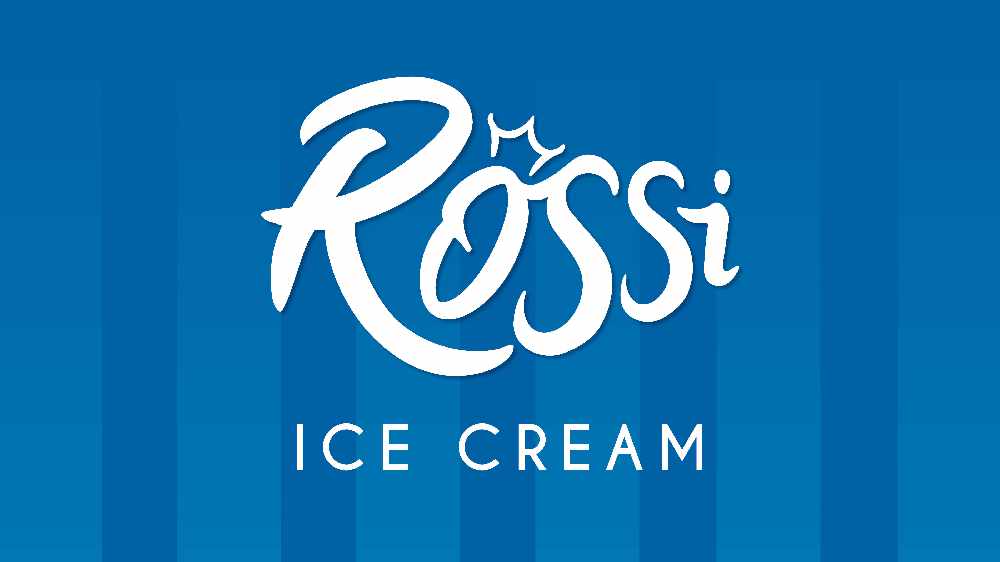 We're celebrating National Ice Cream Month with Rossi!
This Friday, we are sending Chris & Scott out in a Rossi Ice Cream Pod to deliver ice creams to a business for free! And for the rest of July, every Friday, we will be sending a Rossi Ice Cream Pod to a business in Essex to deliver more free ice cream!
If you want to be one of the businesses who have Rossi turn up with free ice cream, submit your place of work by filling in the form below.
At random, each week, one entrant will be selected and Chris & Scott will surprise you on-air with the news!
Chelmsford

Sunny intervals

High: 23°C | Low: 17°C

Southend

Sunny intervals

High: 22°C | Low: 18°C

Colchester

Sunny intervals

High: 23°C | Low: 17°C

Harlow

Sunny intervals

High: 24°C | Low: 17°C