Win Your Wedding with Little Channels Waltham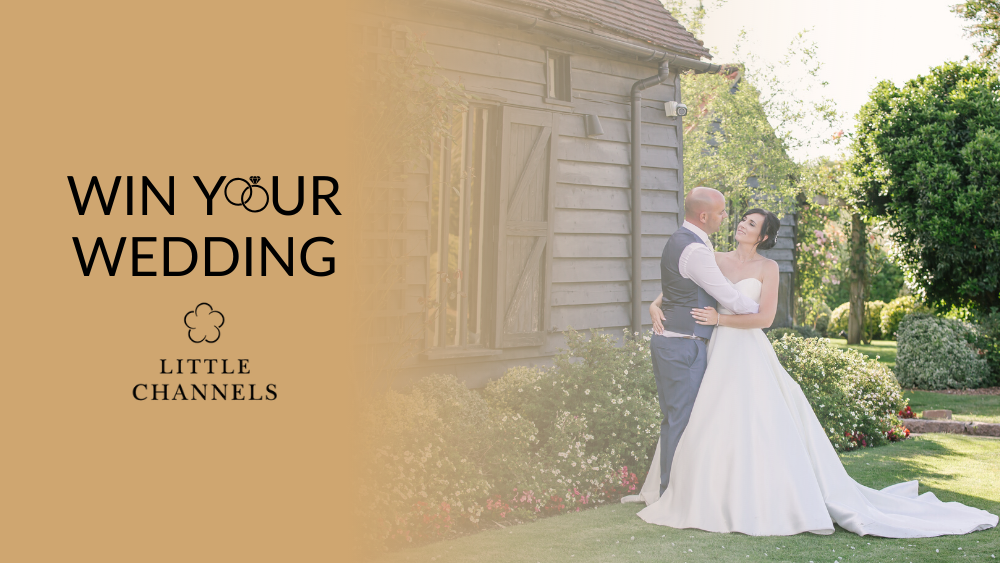 One perfect couple are about to win their perfect wedding with Martin and Su, and it's all thanks to the beautiful Little Channels located in Little Waltham.
You'll get 60 guests for your big day, a 4-course meal, reception drinks, an evening finger buffet and an addition 60 evening guests.
From Monday 27th, listen out for wedding bells playing during Martin and Su's show, then call up the studio on 01702 455060 and be added into the draw to win.
Then, on Friday 31st January we'll be inviting all our finalists into the studio with Martin and Su to find out how well they all know each other.
For more information on the beautiful Little Channels in Little Waltham visit their website HERE to see some of the beautiful wedding options they offer.
Make sure you play Win Your Wedding with Martin and Su.
You can get exclusive content from Radio Essex by joining the VIP Club right now.