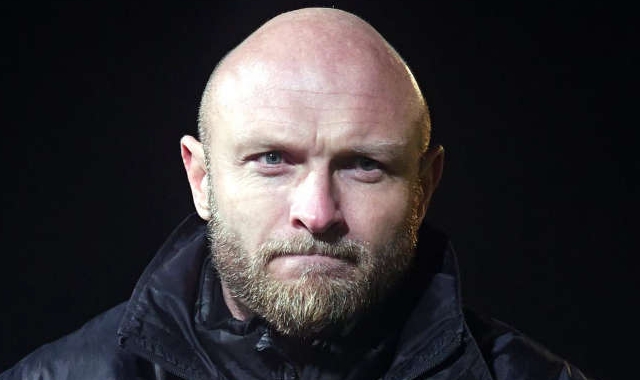 Alongside Dave Huzzey and Joe Dunne, they were brought in on an interim basis in the middle of January and guided the U's to a mid-table finish in League Two. That success has led to this permanent appointment for all three.
Brown told reporters he was pleased to be taking the next step. He said, "It was a few months ago now that we were asked to come in on an interim basis, I really enjoyed it and it has been a real positive period over the months we've had."
He then went on to say, "I feel honoured and privileged to have been given the role on a permanent basis like this." He will be assisted by Dave Huzzey and Joe Dunne.
League Two is set to start on the weekend of Saturday 30 July.