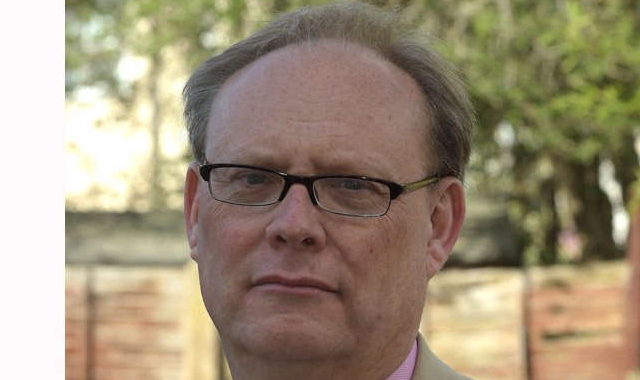 Councillor Stephen George.
Labour in Southend deny a change of leadership is a hard left takeover.
Labour Councillors in Southend have dismissed recent suggestions that its change of leadership amounts to a factional takeover.
New leader, Cllr Stephen George told reporters; "The Labour Party is historically a broad church".
He went on to say there are no plans to change the aims and policies and that a final document confirming the continuance of the coalition will be ready by the end of the week.