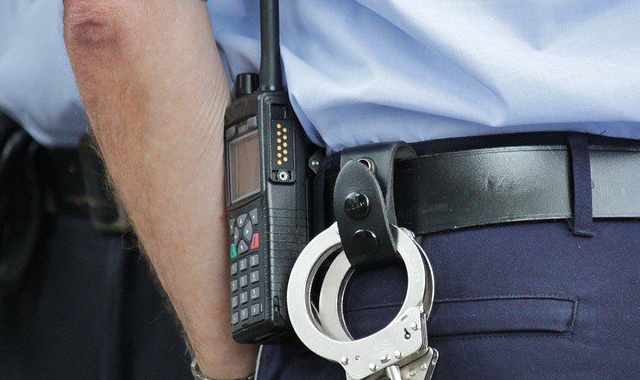 Essex police have confirmed that the 39 people found dead in the back of a lorry in Essex were Chinese.
Police say they're still working to formally identify them.
Authorities in Belgium - where the trailer boarded a ferry for the UK - say it's still not clear how long they'd been inside.
Tony Smith's the former head of the Border Force.