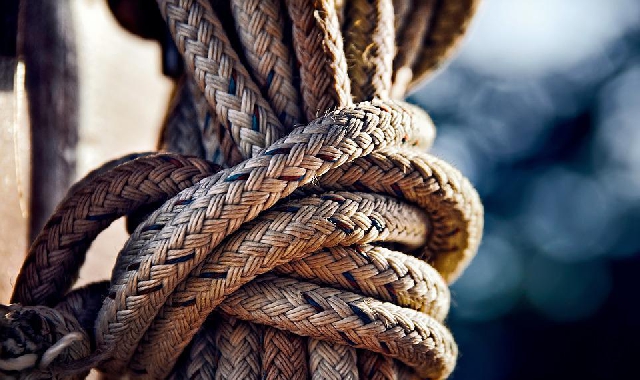 Experts think the remains of Charles Darwin's historic ship HMS Beagle could still in the mudflats of Essex.
They've revealed the outline of the dock in Essex where it was probably dismantled.
A team, commissioned by Historic England, made the finding on the mud flats of the River Roach in Paglesham.
It said no evidence of the Beagle itself has yet been found.