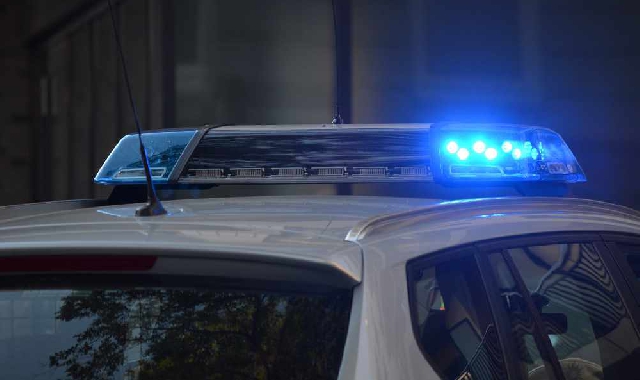 A man from Colchester has been jailed for five years for sexual assaulting a 13 year old girl over a 7-year period. 
35 year old Adam Hudson, from Pondfield Road will be on the Sex Offenders' Register for Life.
Police say the victim bravely spoke about her ordeal with another adult following a lesson at a school.