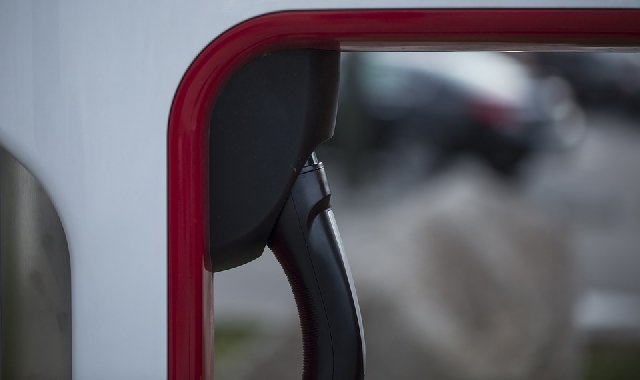 50 taxi drivers are wanted in Southend.
The council wants to talk to them to help decide where four new rapid charging points for cabbies will be installed.
The chargers will be funded by a 90 thousand pound grant the authority secured earlier this year from the Office of Low Emission Vehicles.