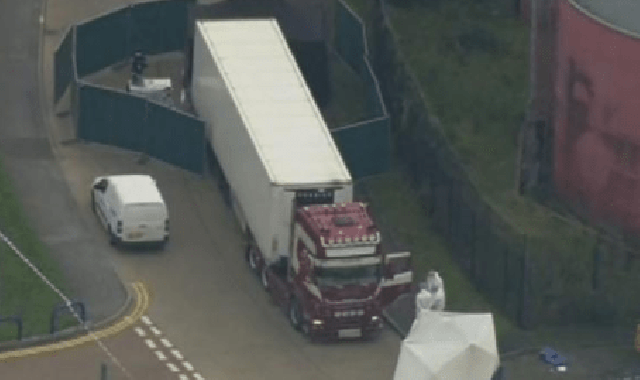 It's reported detectives in Vietnam have arrested eight people after 39 bodies were found in the back of a lorry in Grays almost a fortnight ago. 
Police said on Friday that they now believe all of them came from the country.
Officers are talking to a number of families as the investigation continues.