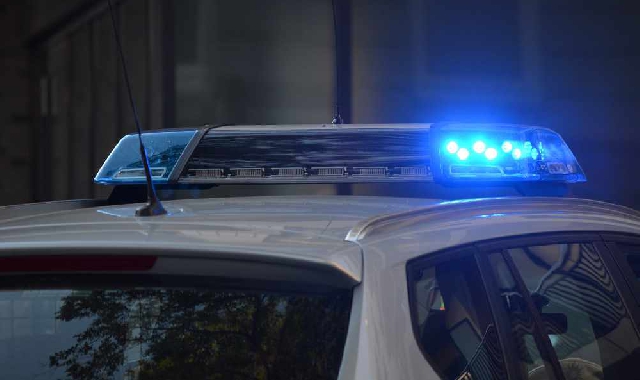 A man, caught on doorbell cameras trying to break into properties in Brentwood, is behind bars.
Brett Parker from Romford received two and a half year sentences to run concurrently for two counts of burglary.
The 24-year-old was sentenced in his absence at Balisdon Crown Court, after refusing to appear via video link in proson.