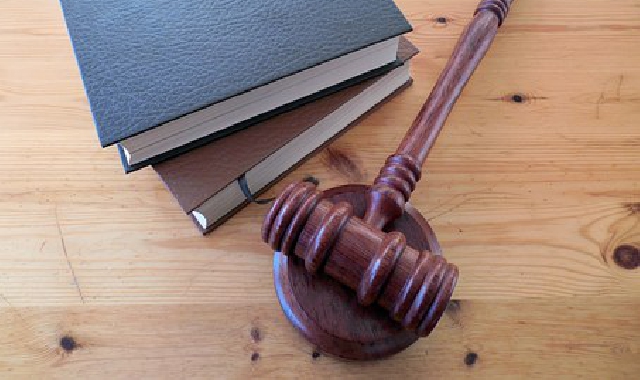 A driver who hit a cyclist in Canvey while driving over double the speed limit has been jailed.
26 year old Gavin Featherstone, of Downham Road, was jailed for 38 months for causing death by dangerous driving in September 2017. Police discovered he was travelling in excess of 70mph and the limit was 30mph.
Featherstone's car was in collision with a pedal bike ridden by 43 year old Petru Barticel who was on his way home from a nightshift.