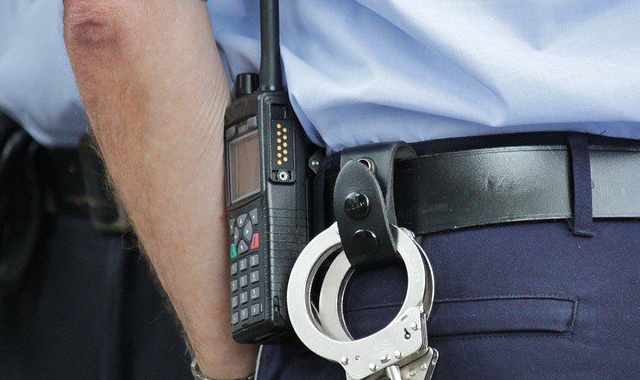 A drug dealer found with more than 120 wraps of heroin on him in Chelmsford has been jailed for five years.
It's after CCTV footage picked up 25 year-old Mitchell Woods appearing to hand an item, believed to be drugs, to someone in Central Park in September.
When officers searched him, they found a three-figure sum of cash on him, a mobile phone, and 124 wraps of drugs which were later identified as heroin.