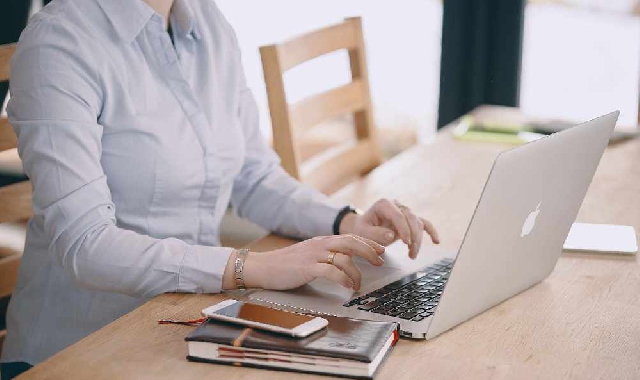 Residents in Southend are about to see their internet speeds improve drastically.
It's exciting news as Cityfibre and their new £30 million project to roll-out one gigabit broadband across Essex has officially started.
Lucky residents in Southend will be the first to get access to the new network, with the rest of the county following soon.
The deployment, which began in the Eastwood Park and Progress Road industrial areas last July, aims to cover 100,000 local homes and businesses.
Under the new plans, the build should be completed by the end of 2022, but those living in the Eastwood area should be able to connect by the end of this month.
CItyfibre are also offering residents the chance to find out the connectivity options in their area on their website now.