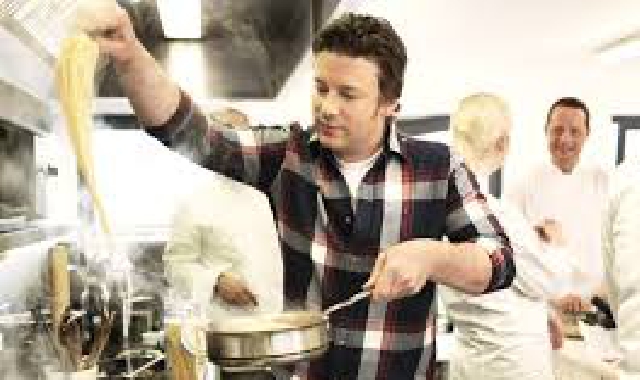 Essex chef Jamie Oliver took home more than 5 million pounds from his food and business empire last year, before the collapse of his UK restaurant group.
Around one thousand people lost their jobs and 22 restaurants shut after the chain went into administration in May.
Figures show the celebrity chef, who was born in Clavering and his wife took 5-point-2 million pounds overall in 2018.