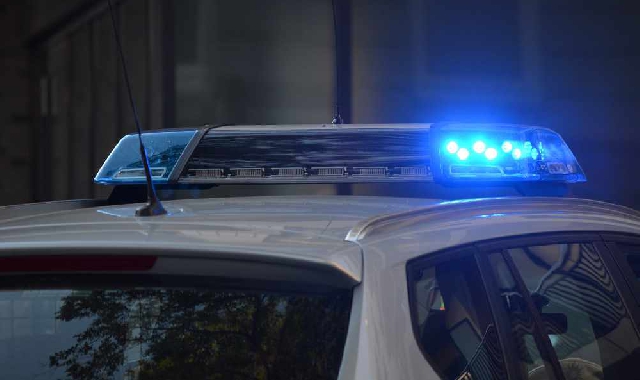 A 23-year-old man's been charged in connection with the deaths of 39 people in a lorry in Essex.
Eamon Harrison, from County Down, appeared in court in Dublin after being detained on a European Arrest Warrant and extradition proceedings have started.
Earlier Essex police made a direct appeal to two other suspects.
Officers say they've spoken to one of the men by phone - but they're appealing for them both to hand themselves in.