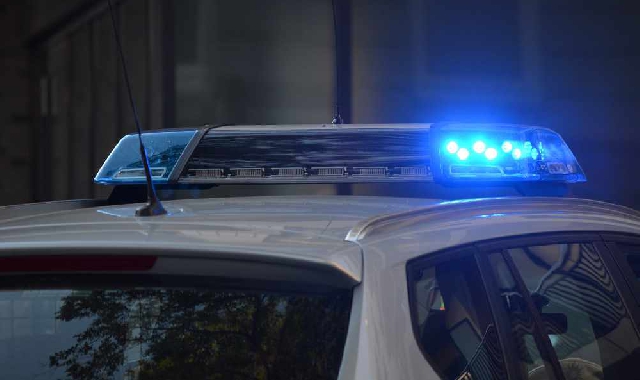 A man's been jailed for life for hacking another man to death with a machete in South Ockendon back in 2017.
32 year old Daniel Boakye of Dagenham, will serve a minimum setence of 11 years and eight months for attacking Daniel Adgar with the weapon at a house in Eden Green.
The victim ran out to the street where passers-by tried to help but he later died in hospital with injuries to his head, legs and body.