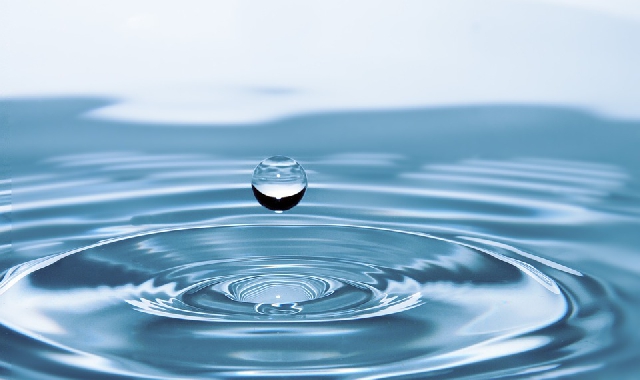 Time is running out for us to save water in Leigh-on-Sea.
So far, more than 28 hundred households have taken up Essex and Suffolk Water's Every Drop Counts campaign, giving them a free water saving visit from qualified technicians.
Those who haven't yet taken up the offer, only have until the end of the month to do so.