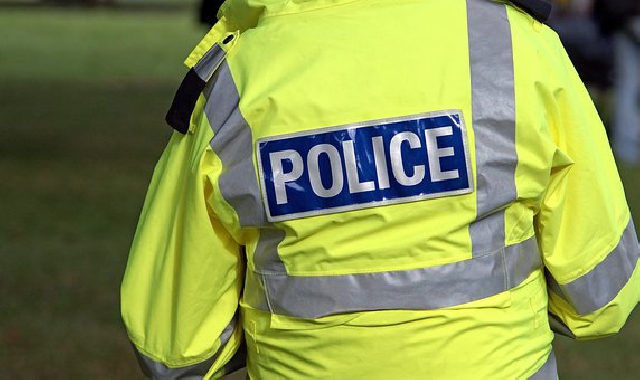 Police are appealing for information after a pensioner had cash stolen after being hugged in a distraction theft in Saffron Walden.
The 88-year-old victim told Essex police he was targeted by a woman on Hill Street earlier this month. Believing she was collecting for charity the man gave her 5 pounds.
The women then cuddled him before he noticed a three figure sum of cash missing from his pocket.