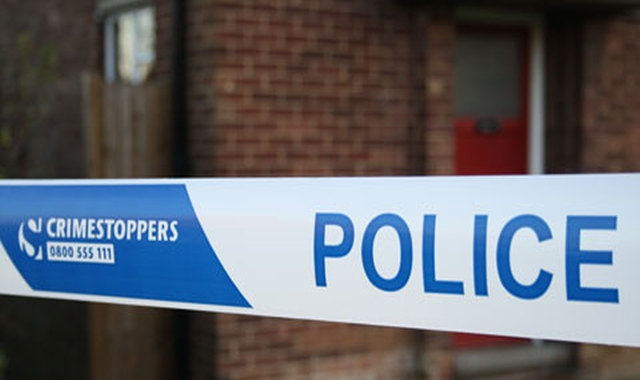 A week on from the discovery of 39 bodies in the back of a lorry container in Grays and police are continuing their search for two brothers. 
Detectives say finding Ronan and Christopher Hughes is crucial to the investigation. The pair are wanted on suspicion of manslaughter and human trafficking.
Ronan Hughes, who also goes by the name Rowan, and Christopher have links to both Northern Ireland and the Irish Republic.