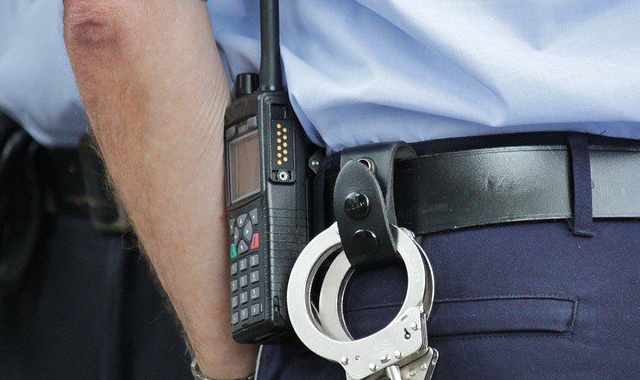 Police are hunting a 19 year old man who's said to be part of notorious Essex gang - C17. 
It comes after a second teenager was arrested last week on suspicion of breaching a gang injunction.
Police continue to appeal for the whereabouts of Talliq 'Zedz' Mwalim in connection with a breach of the same order- who has links to the Thurrock area.