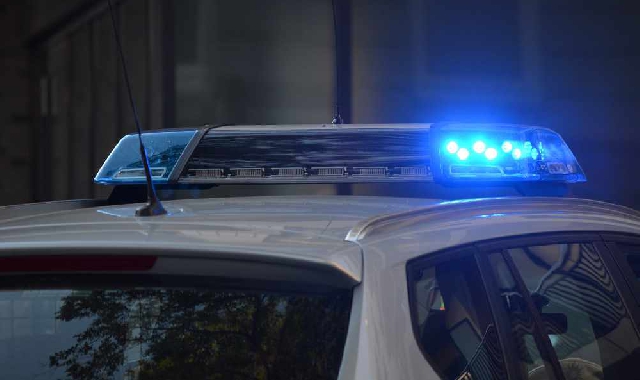 A prolific sex offender has had an extra three years added to his jail sentence at Chelmsford Crown Court for stroking a woman's thigh on a train.
59 year old Clifford Hayes, from Norwich sat next to the teenage victim in a virtually empty carriage on the way to Essex.
The teenage victim was so traumatised when she left the train that she burst into tears.