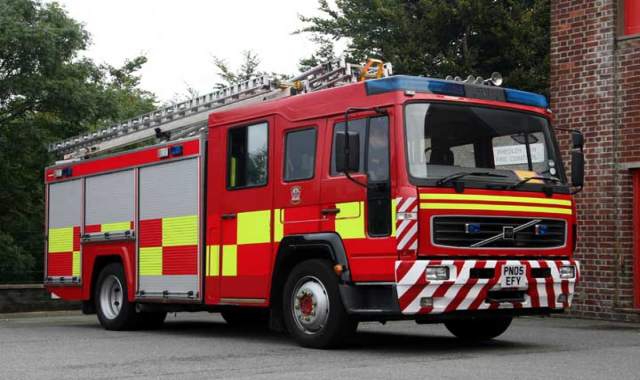 A Purfleet family's been forced out of their home after a cooking oil fire damaged their kitchen. 
The house in Marlow Ave was heavily smoke logged when crews from Grays arrived.
A spokesman said the fire broke out after the mum was transferring potatoes into hot cooking oil and inadvertently added some excess water to the pan too.
It caused a fireball which set alight to the extractor fan above