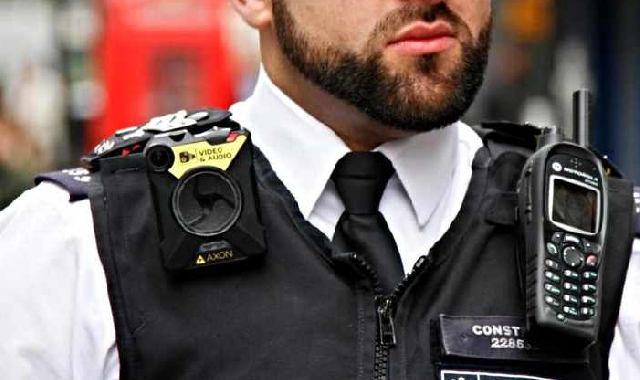 The RSPCA's stepping up it's hunt for the people behind two separate videos showing rabbits being tortured and killed in Essex and East London. 
It is not known if the two videos are linked but they were both posted on Snapchat, one on Saturday November 9 and the second on Saturday, November 16.
The first is believed to have been filmed in Chigwell and the second in Chingford.