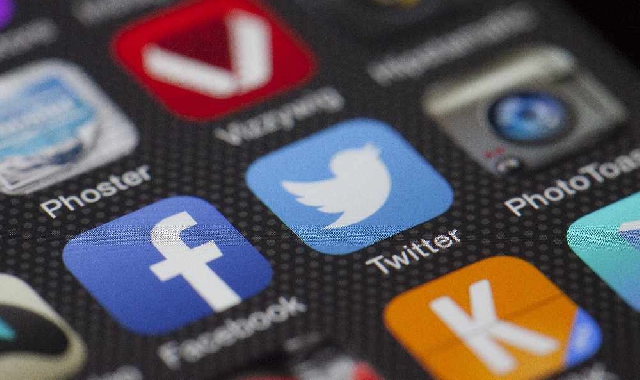 The RSPCA's investigating after a video appearing to show a rabbit being abused and killed in Essex was circulated on social media. 
It's was one of two clips circulated on Snapchat - It's thought the first attack took place in Chigwell and the second in East London.
It is not known if the two videos are linked but they were both posted on social media, one on 9 November and the second on 16 November.