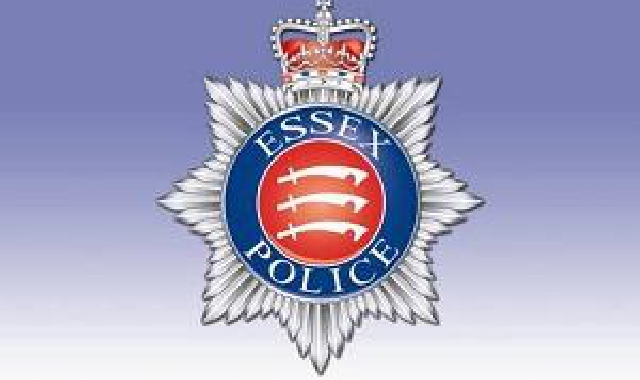 Seventeen people have been arrested following a series of early morning raids in London and Brentwood targeting those suspected of being involved in an international human trafficking group.
Officers raided a number of properties in the early hours of this morning and discovered 29 potential victims of human trafficking.
All 17 suspects have been taken to a central London police station where they remain in custody.