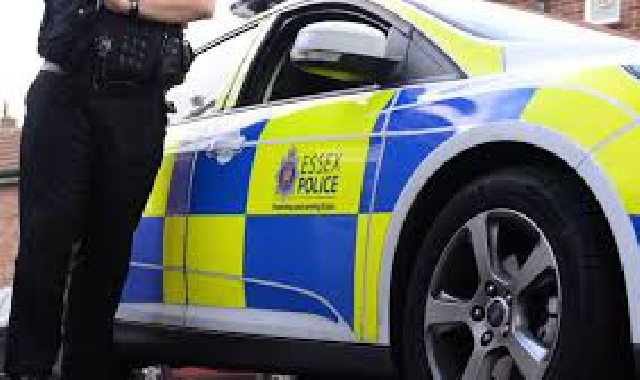 Footage has emerged of the moment a man soaked eight police officers in petrol after a high-speed car chase in Basildon.
28 year old Justin Jackson, was jailed for over three years after attacking the officers as they tried to arrest a youth riding a stolen motorbike in May.
Captured on a police body-cam and by helicopter, Jackson can be seen running up to a group of officers and covering them in fuel.
Two required immediate hospital treatment while six others were treated by emergency partners at the scene for either burns or petrol in their eyes.
You can see the footage on the radio Essex news Twitter page.