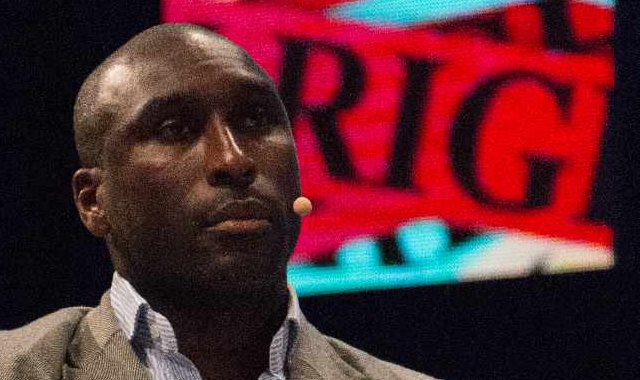 Southend manager, Sol Campbell wants his side to be on top of their game as they face Burton Albion tonight.
The former England player also believes they must start the match well.
Southend have only won one league game so far this season and currently sit in the drop zone.