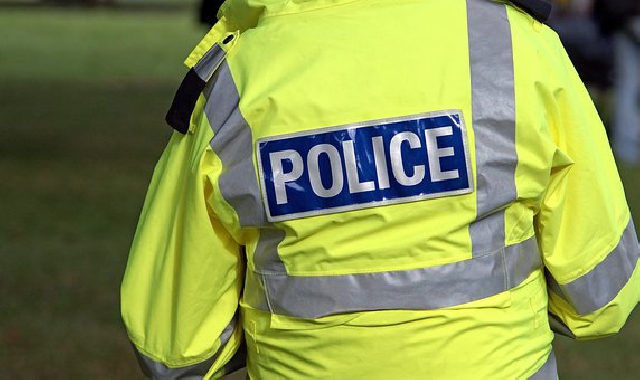 A teenager is among 39 people who've been found dead in the back of a refrigerated lorry at an industrial park in Essex.
Officials in Bulgaria say the vehicle's registered there - but that it hasn't been in the country since 2017.
It was originally suspected that the vehicle entered England via Holyhead in north Wales - but after further enquiries they now believe it travelled from Zeebrugge into Purfleet, and docked in Thurrock shortly after 12.30 this morning.