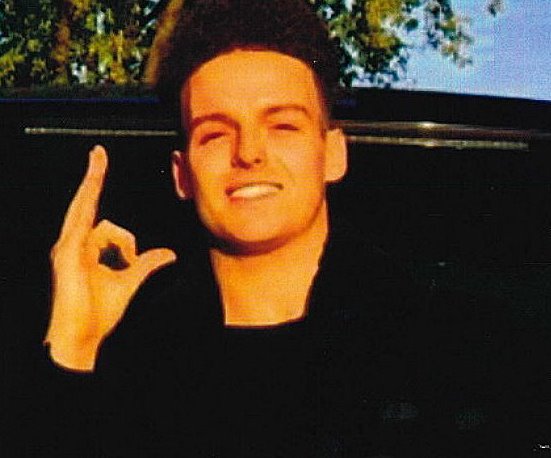 Stephen Morrison.
Police make ten arrests after June killing.
Police investigating the murder of a 30-year-old man in Epping in June have arrested ten people so far.
Stephen Morrisson was stabbed to death on Epping road, he died later that evening.
A total of ten men and women have been arrested in connection with the death - two of those detained have since been told they face no further action over the killing.