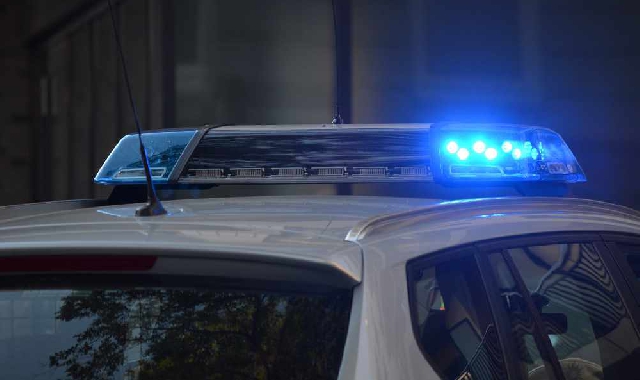 Two men have been found guilty of murdering a 17-year-old girl in a case of mistaken identity in east London.
Jodie Chesney was stabbed in the back while hanging out with friends in a park in Romford in March.
Sky's Katie Spencer at the Old Bailey says two others have been cleared of the teenager's murder.