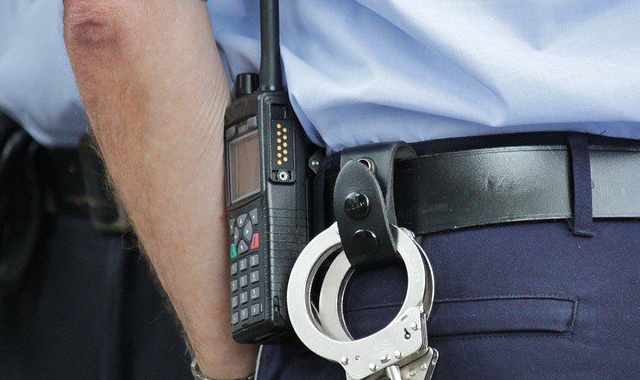 The Vietnamese Embassy has contacted police as officials believe one of their nationals may have been in the container in which 39 people died in Essex this week.
The 26-year-old is understood to have messaged her mum saying "I'm dying because I can't breathe".
Three people are now being questioned by detectives.
Former police chief Kevin Hurley explains the conditions some people can face on the way to the UK.