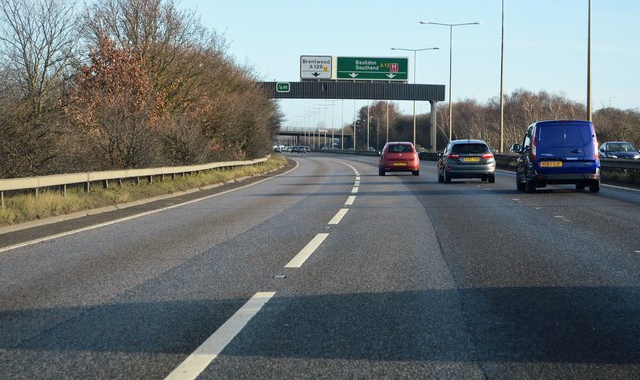 Police helped rescue a woman who went into labour while stuck in traffic along the A13 in Stanford-le-Hope on Saturday.
The woman was a passenger in her husband's car heading towards Basildon when they called for help.
Firearms officers were the closest units and quickly came to her aide before driving the woman and her partner to Basildon Hospital.