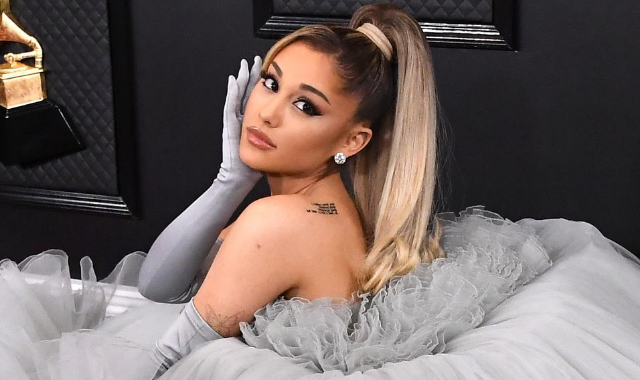 (Credit: Steve Granitz/Getty Images)
If there's one thing worse than having an actual album leaked online, it has to be the thought of a fake one picking up press.
And unfortunately for Ariana Grande fans, they're all being fooled into thinking that a sixth studio album from the singer is on the way.
The fake album, which is titled Nasty, supposedly has eighteen tracks and even has songs with stars like Billie Eilish, Doja Cat and Big Sean.
One fake posting about #AG6 on Twitter has already accumulated over 100,000k likes from many fans getting excited.
However, after clarifying it was fake news, one of the main Grande fan accounts set the record straight when it came to the dodgy album.
"A fake #AG6 announcement tweet with a fan-made tracklist and album artwork is quickly spreading, currently with over 100K likes" they wrote.
When one fan asked "why did it have so many likes??? aksksj" another fan then replied writing "Cuz people believe anything lmao."