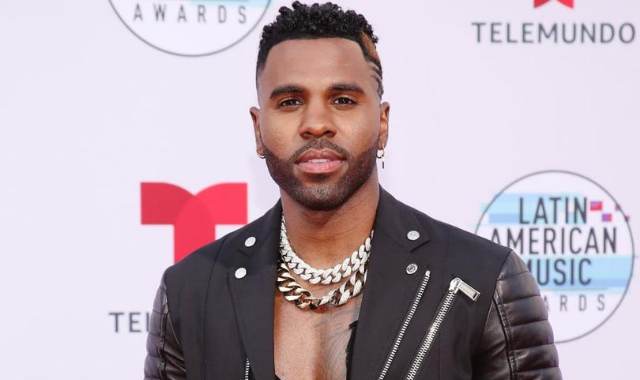 (Credit: Jesse Grant/Telemundo/NBCU Photo Bank)
It's really annoying when one person is so talented, and Jason Derulo is that kind of person when it comes to his endless skills in life.
The man can sing, dance, act, write, and after all that he still has rock hard abs and a body that would put The Rock to shame.
And it turns out he's used his time in lockdown to undertake more projects after he revealed in a new interview he has been doing screenwriting.
In a new interview with Forbes, he was asked if he wanted to get back into the movie business after his recent appearance in the movie Cats.
"Most definitely. I'm screenwriting" the singer revealed.
Continuing, he said: "It's really tricky when you're getting sent scripts, even after that, you have to be in love with it. If you're not, it's just not worth it."
"When I got the call for Cats, it was something I was totally in love with and that's why I did it. Otherwise, I'm totally in love with the things I'm writing."
He then went on to tease fans by saying: "I'm developing these projects, and I'm hoping they come to light very soon."
"I started working on two other movies that COVID kind of put its foot through, one with Samuel L. Jackson and another one called Spinning Gold."