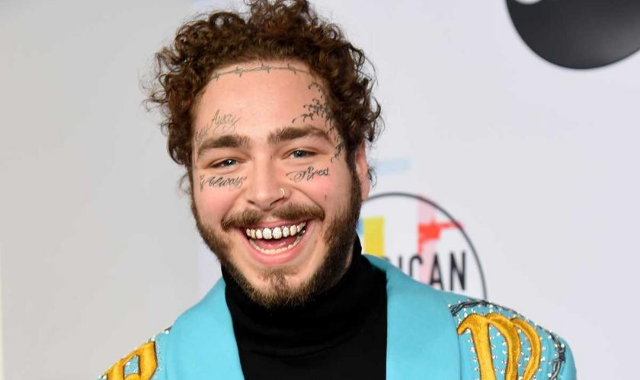 (Credit: Getty Images/Kevin Mazur)
In a move that almost makes too much sense, Post Malone is said to be aiming at the development of a World Beer Pong League.
According to TMZ, who broke the news, the rapper's legal team has filed for a trademark on the "World Pong League" name.
They have the reported intention of using it for beer pong tournaments and other competitions, as well as exhibitions of some sort.
The name of this endeavor from Post Malone and manager Dre London would also be used in league-promoting merchandise.
For now, all of this is said to be in the very early stages of development, though it's not hard to imagine it being a success.
Malone and his deep appreciation for the drink industry also extends to his very own Maison No. 9 brand of French Riviera Rosé.
It was reported in June to have pre-sold 50,000 bottles in just two days.