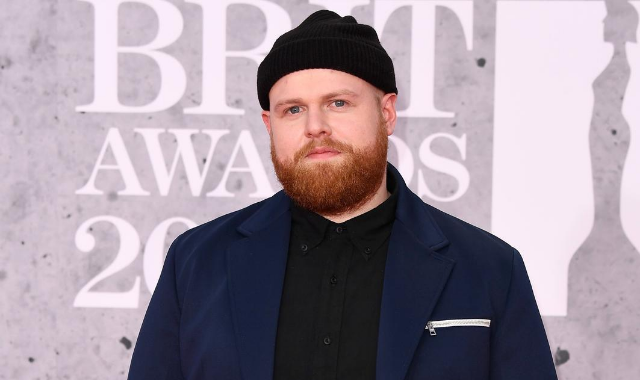 (Credit: Getty Images)
We're all coming to terms with the fact that nightclubs and most music venues are likely going to be the last elements of life to return to normal.
And for musicians like Tom Walker, he believes that the music industry will be the last people to get back to work after coronavirus.
In a new interview with Wonderland Magazine, the singer was asked what plans he has for the rest of the year.
Walker replied: "Obviously 2020 is a bit of a weird one with not being able to gig, and in this industry that's a huge part of what we do."
"So I feel we will be among the last to go back to work" the Wait For You singer then claimed, before revealing some juicy album news.
"I'll be finishing my second album, which I'm so excited about and it's coming along really naturally rather than having to rush anything."
"So there might be some more music towards the end of the year."