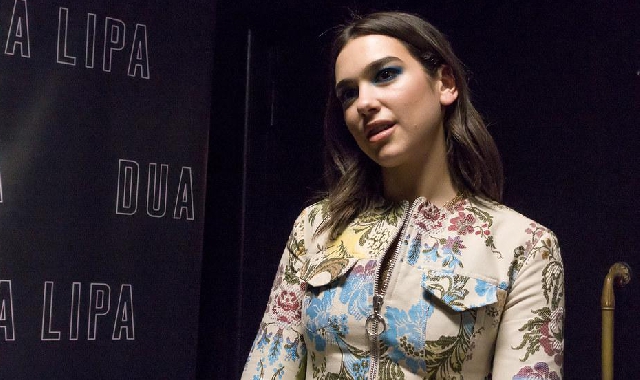 Dua Lipa has described the "intense pressure" social media puts on artists within the music industry.
The music star has also called for more action to be done to help the mental health of artists working in the heavy pressure music industry.
She is backing a mental health initiative from her management company Tap Music, who also represent fellow stars like Lana Del Rey and Ellie Goulding.
Dua said: "It's painfully ironic that music has such power to make us happy but musicians themselves can often suffer from mental health issues."
"I have benefited so much from this industry but I see around me every day what others can suffer."
"The fear of failure, loneliness and the intense pressures of social media, which I think is especially the case for female artists."
"I know from personal experience that the scrutiny for female artists on social media can be particularly brutal."
"Mental health is the issue of our generation and it's time the music industry woke up to it" she continued.