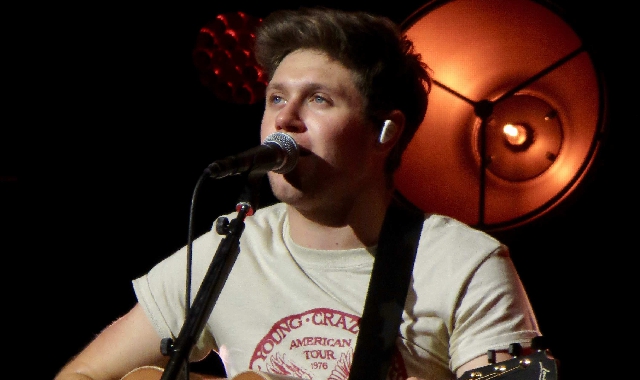 As much as we hate to remember the pain of our favourite band breaking up, it sounds like it was the right thing to do.
In a recent interview with The Daily Telegraph newspaper, Niall admitted: "It was incredible. But we got tired. Not tired of it, just tired out."
"Five albums, five tours, in five years. We were all knackered" he continued.
"I can never really remember any major bust-ups, just brotherly family nagging, s**tty arguments like that."
"But we were gonna end up killing each other" the star revealed.
"We all sat down one day, had a chat and it was like, we need to take a break. Step back, chill out and try something new."
The group also featured Zayn Malik, but he left the group in March 2015 to lead a "normal life."