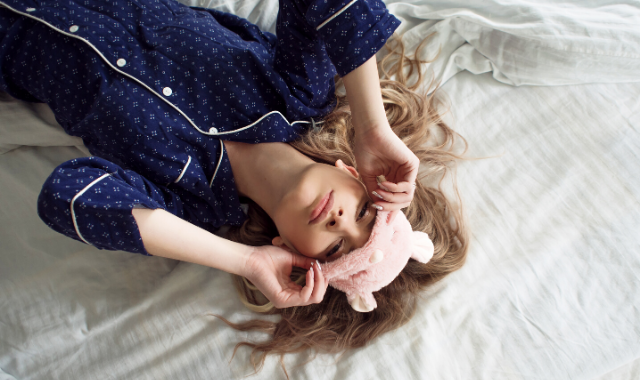 It's the little things in life that give us the greatest pleasures and no more so then popping on a fresh pair of pyjamas.
And as if by magic, Bear and Bunny Boutique has answered our loungewear wishes by creating a pyjama subscription service that delivers a fresh set straight to your door every month.
The subscription is super easy to use and all you have to decide is whether you'd like a three-month, six-month or one-off subscription.
After sorting all that, The Pyjama Subscription will send out your box filled with a new jammies as well as other beauty bits and treats.
The business was set up by student Madii Brookes, who created the service in a bid to make some extra cash while studying Accounting and Business Management at Leicester's De Montfort University.
Speaking about her e-commerce venture, she said: "It started as an idea just to make ends meet while I study for my degree at university."
"I've always been a huge advocate for women's physical and mental health and I just thought that a little box of luxury that doesn't break the bank would be such a lovely idea."
"So that's how The Pyjama Subscription happened."