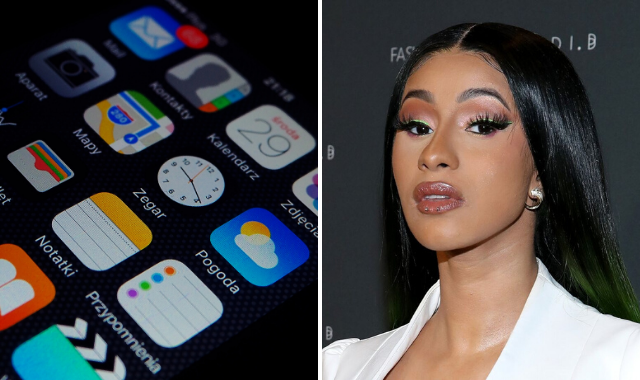 When you're as famous as Cardi B you get so many direct messages on Twitter you probably can't keep up with them all.
However, the rapper recently took to Instagram to reveal that she was scrolling through her unread DMs and found 'the most beautiful thing ever' amongst all the messages.
The rapper wrote: "So I get soo much dms I literally have to scroll scroll to see some."
"I see @lynnspirit hit me up so I check the dms and I see she been hitting me up for a while with beautiful motivation words. I just feel like this is the most beautifulest thing ever."
"It just show me that people want to see you win and genuinely f**k with you. This makes me feel so good I can't even describe the feeling. I just felt like I had to share this."
If you were not aware, Lynn Spirit is a YouTube star that Cardi has praised before in the past.
Cardi showed all of her millions of fans on Instagram all the inspiring and kind messages she had received from the YouTube star and influencer over the past couple of months.