Essex Police respond to emergency call reporting neighbours loud snoring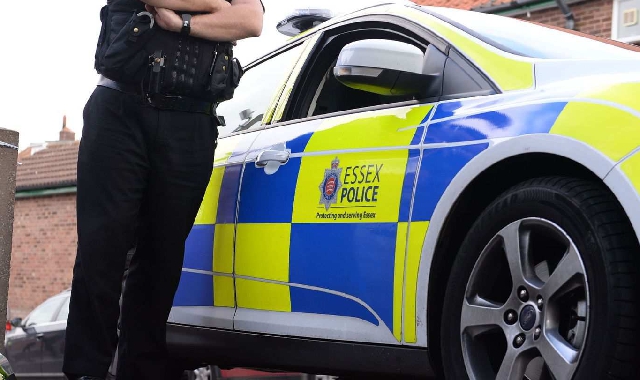 We don't get to pick our neighbours, so sometimes you might get along with them and sometimes you might not.
But you don't ever expect to have to ring the police during the middle of the night to get them to have a chat with your fellow dwellers.
However, Essex Police posted a reminder on Twitter not to call the emergency number to report a neighbour for snoring.
Their official communications account tweeted that a call came in recently to the emergency 999 number that really did not warrant their help.
It was reporting that the caller could hear someone snoring loudly.
"An unusual 999 call at this time of the day" the tweet initially read, being posted to their near 7,000 followers online.
"Caller reporting they can hear someone snoring. Advice was given to them and snoring is never a reason to call 999."
"No matter how annoying it is" the tweet then finished with.
The hashtag '#emergenciesonly' was also used reminding the local public that the 999 number is only for reporting real emergencies.
You can get exclusive content from Radio Essex by joining the VIP Club right now.