Government Announce the Easter Bunny is 'Essential Worker'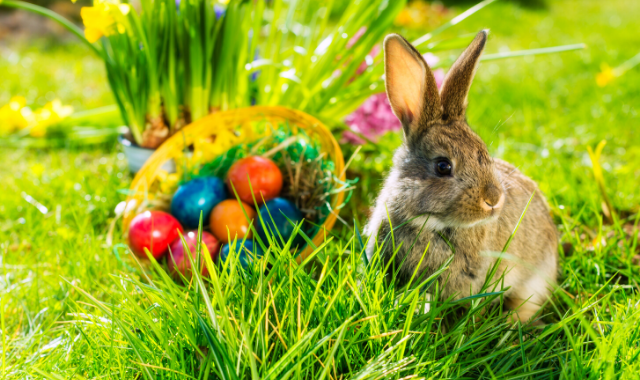 It has today been announced that the Easter Bunny has been granted 'Essential Worker' status amid the current Coronavirus pandemic.
While the new worker status means good news for children around Essex, it has been pointed out the main bunny will be very busy.
A spokesperson for Easter HQ told Radio Essex: "We will attempt to visit every child across the county."
"However, please be aware we are obviously very busy, and due to the pandemic may not be able to visit everyone."
"If we don't get round to visiting you, we're sure your parents and guardians will treat you when the pandemic is over and lockdown ended" the said.
Kids across Essex have been encouraged to also draw eggs and put them in the windows at home so others can go on an egg hunt while on their daily walk or exercise.
You can get exclusive content from Radio Essex by joining the VIP Club right now.