Chris and Abbie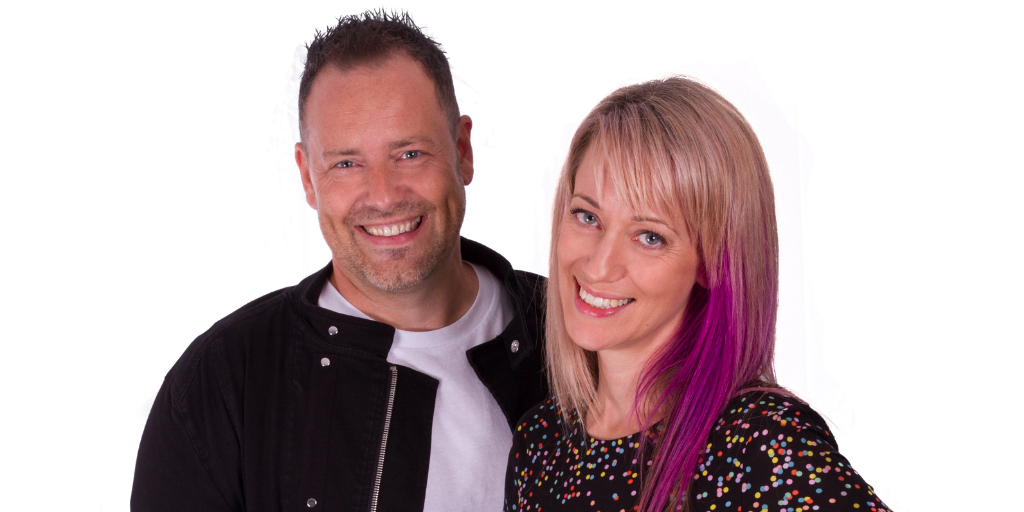 Chris and Abbie are getting you home with their new Drivetime show. Drive with a smile on your face with the most up to date travel news and the biggest hit music.
Grab a lift home each weekday afternoon from 4pm on Radio Essex.
Contact the Show
You can get exclusive content from Radio Essex by joining the VIP Club right now.