Heterosexual couple lose civil partnership Court of Appeal battle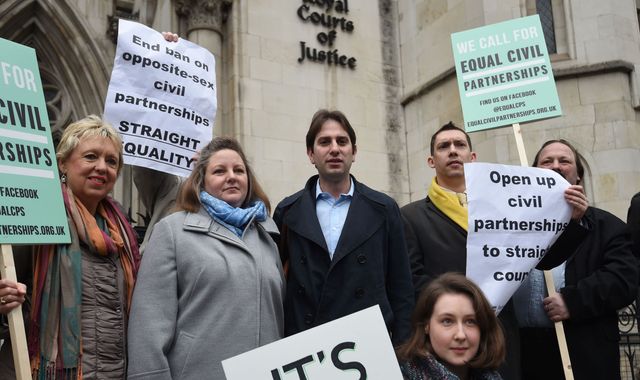 Feb 21, 2017
The Court of Appeal has ruled a heterosexual couple do not have the right to enter into a civil partnership.
Barcelona police fire shots to stop speeding gas tank truck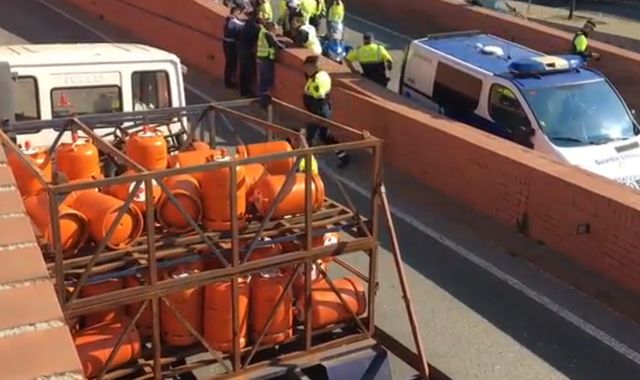 Feb 21, 2017
A man has been arrested by police in Barcelona after driving a truck filled with gas canisters the wrong way on a major road.
David Cassidy reveals he has dementia after forgetting songs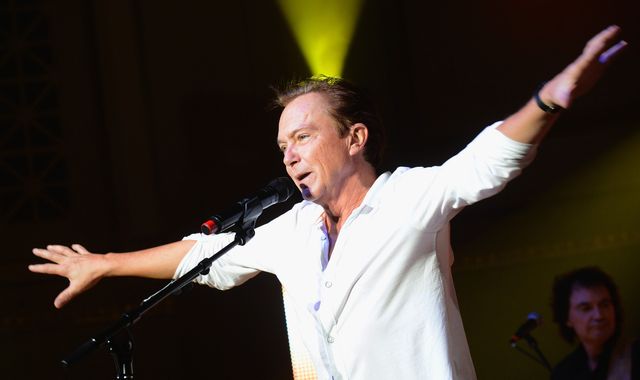 Feb 21, 2017
Former teen idol David Cassidy has revealed he has dementia, after forgetting the words to his own songs during concerts last weekend.
Beatles stars Paul and Ringo come together for new album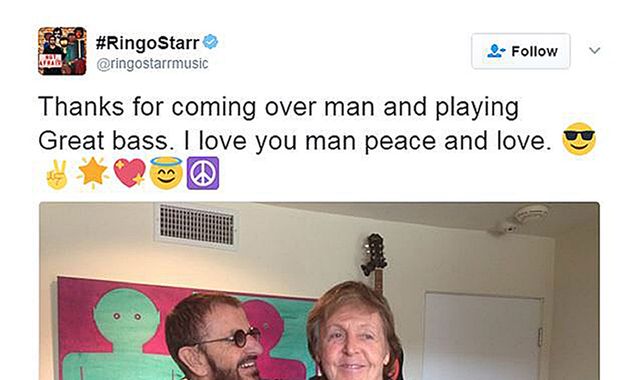 20 hours ago
The last two living members of The Beatles have come together for the first time in seven years to record a new studio album.
Man arrested on suspicion of murder
4 hours ago
A 63-year-old man's been arrested on suspicion of murder over a death at a care home in Clacton earlier this month. A 70-year-old man had...
Ashes found on beach
4 hours ago
A box of someone's ashes have been found on Brightlingsea promenade. Police say they want to return it to family or friends. If no one comes forward...
Seven sports fail to reverse Tokyo 2020 funding cuts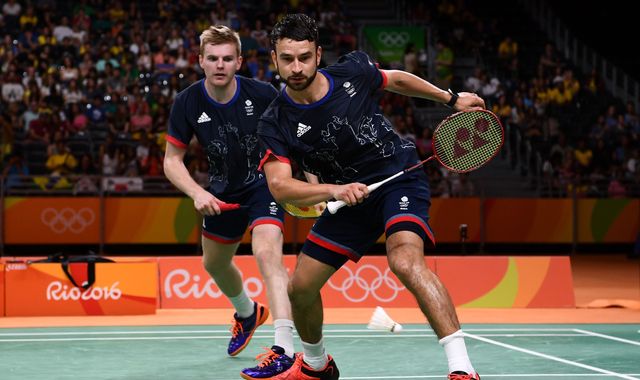 17 hours ago
Seven sports that lost all public funding ahead of Tokyo 2020 have had their appeals to UK Sport rejected.
Ben Stokes becomes most expensive foreign player in Indian Premier League history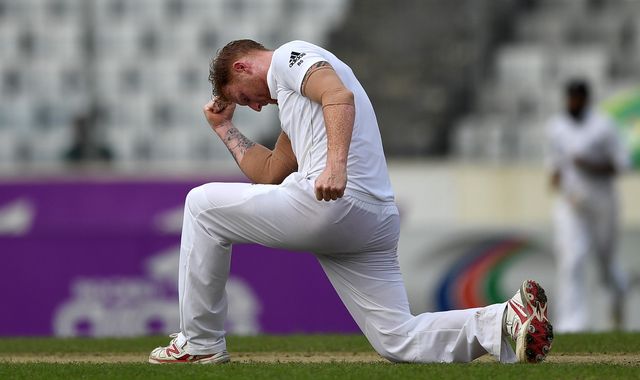 15 hours ago
Ben Stokes has become the most expensive foreign player in Indian Premier League history after being signed for $2.17m (£1.74m) by the Rising Pune Supergiants at auction.
Men and women 'need different things' to keep friendships alive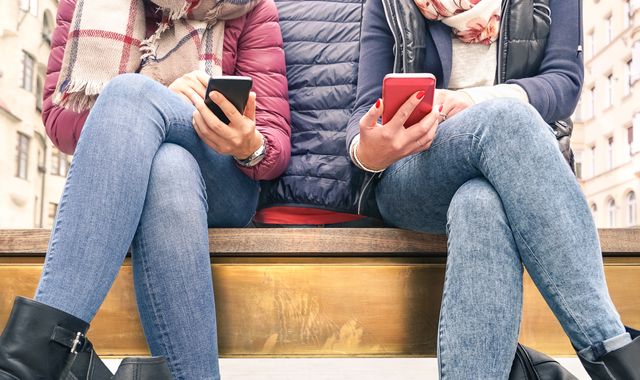 Feb 20, 2017
Your ability to keep long-distance friendships alive may depend on your gender, according to a new study.
Ancient microbes found trapped in crystals in Mexican cave system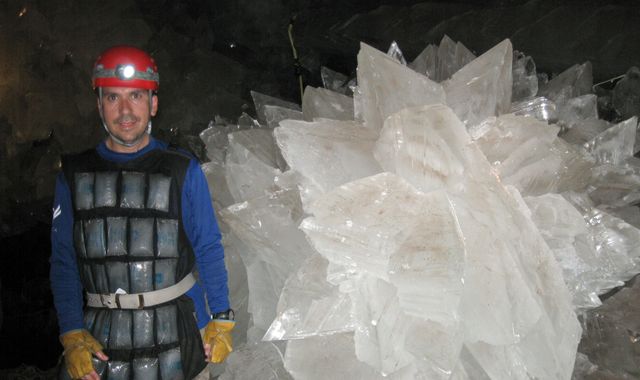 Feb 18, 2017
A population of microbes that are tens of thousands of years old has been discovered in a place called Hell.
Tonight`s football
4 hours ago
In League One this evening Southend are at Peterborough. In League Two Colchester host Wycombe. In the National League Dagenham and Redbridge entertain...
Last night`s football
Feb 15, 2017
In League One last night Southend won 2-0 at Oxford United. In League Two Colchester lost 3-2 to Crawley. And in the National League Braintree beat...
16
Photos
Cake Box Valentines Winners
6 days ago
65
Photos
The Santa Trap
2 months ago
90
Photos
intu Caroling-on-Ice - 11.12.16
2 months ago
141
Photos
Big Cars Winter Wonderland - World Tour Leg 4 Finale
2 months ago
104
Photos
Wickford Christmas Village
3 months ago
71
Photos
Grays Christmas Lights
3 months ago
100
Photos
Braintree Christmas Lights
3 months ago
163
Photos
intu Christmas Light Switch On & Radio Essex Caroling-on-Ice
3 months ago
8
Photos
Halloween in Essex 2016
4 months ago
47
Photos
Victoria Shopping Centre Halloween Event
4 months ago
32
Photos
The Warren Classic Car Show
5 months ago
39
Photos
Farleigh Hospice Cycle for Life
5 months ago
43
Photos
Essex Country Show
5 months ago
28
Photos
World Tour - Adele in New York
6 months ago
26
Photos
Southend Carnival 2016
6 months ago
83
Photos
Teddy Bears Picnic 2016
6 months ago
31
Photos
Marsh Farm Kids Fest 2016
6 months ago
53
Photos
Cancer Research Relay for Life
7 months ago
24
Photos
Rossi Black Ice Cream Launch
7 months ago
37
Photos
Southend United- Meet the Blues
7 months ago
95
Photos
Dragonboat Racing Chelmsford
8 months ago
116
Photos
Colourthon 2016
8 months ago
37
Photos
Euro 2016 Fanzone at Garon Park
8 months ago
27
Photos
Wild Woods Day 2016
8 months ago
39
Photos
World Tour Grand Finale - Beyonce in Paris
8 months ago
20
Photos
World Tour- Beyonce in Paris
8 months ago
54
Photos
Farleigh Hospice Walk For Life
9 months ago
25
Photos
The Angry Birds Movie at Intu Lakeside
9 months ago
36
Photos
Temple at War
9 months ago
34
Photos
Tyre Tech Family Fun Day in aid of PARC
9 months ago
34
Photos
Maldon Mud Race 2016
9 months ago
46
Photos
Cliffs Wedding Fayre- Hollywood Glitz and Glamour
10 months ago
9
Photos
Southend Shakedown
11 months ago
23
Photos
Brentwood Half Marathon
11 months ago
17
Photos
World Tour Grand Finale- Lionel Richie in Las Vegas
11 months ago
30
Photos
Colchester Half Marathon
11 months ago
22
Photos
World Tour - Lionel Richie in Las Vegas
12 months ago
15
Photos
Essex Cricket Merchandise Launch
12 months ago
6
Photos
The BRIT Awards 2016
12 months ago
8
Photos
The Big Deal Winner
1 year ago
11
Photos
Faces at the Races: Chelmsford City Racecourse
1 year ago
15
Photos
Maldon Fireworks 2015
1 year ago
34
Photos
Southend Carnival 2015
1 year ago
31
Photos
Viilage Green 2015
1 year ago
20
Photos
The Great Pier Swim 2015
1 year ago
15
Photos
Teddy Bears Picnic 2015
1 year ago
18
Photos
The Colourthon
2 years ago
5
Photos
Robin Hood Show - Southend
2 years ago
7
Photos
Maldon Fire Station Open Day
2 years ago
10
Photos
Maritime Festival
2 years ago
29
Photos
The Wild Woods Day
2 years ago
33
Photos
Southend Film Festival
2 years ago
5
Photos
Essex Garden Show - Brentwood
2 years ago
25
Photos
Robin Hood Country Show
2 years ago
17
Photos
Southend Flower Show
2 years ago
9
Photos
The BIG Switch (Rayleigh)
2 years ago
5
Photos
The BIG Switch (Wickford)
2 years ago
14
Photos
Maldon Mud Race 2015
2 years ago
11
Photos
The BIG Switch (Basildon)
2 years ago
12
Photos
The BIG Switch (Chelmsford)
2 years ago
2
Photos
The BIG Switch (Clacton)
2 years ago
2
Photos
The BIG Switch (Billericay)
2 years ago
5
Photos
The BIG Switch (Brentwood)
2 years ago
3
Photos
The BIG Switch (Epping)
2 years ago
3
Photos
The BIG Switch (Harlow)
2 years ago
8
Photos
The BIG Switch (Colchester)
2 years ago
4
Photos
The BIG Switch (Maldon)
2 years ago
2
Photos
The BIG Switch (Witham)
2 years ago
3
Photos
The BIG Switch (Braintree)
2 years ago
2
Photos
The BIG Switch (Canvey Island)
2 years ago
7
Photos
The BIG Switch (Southend)
2 years ago
17
Photos
The Cliffs Pavilion Wedding Fayre 2015
2 years ago
16
Photos
Cursed Event 2014
2 years ago
17
Photos
Chelmsford Marathon 2014
2 years ago