Conservatives climbdown over 'dementia tax' after backlash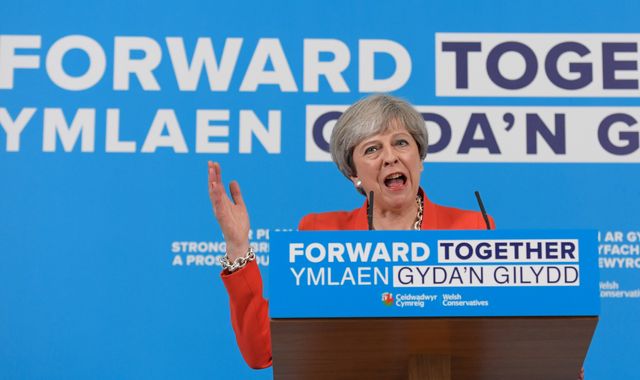 3 hours ago
The Prime Minister has climbed down on her social care reform after an angry backlash over the so-called "dementia tax".
Theresa May visibly rattled in the spotlight of sharp questions over u-turn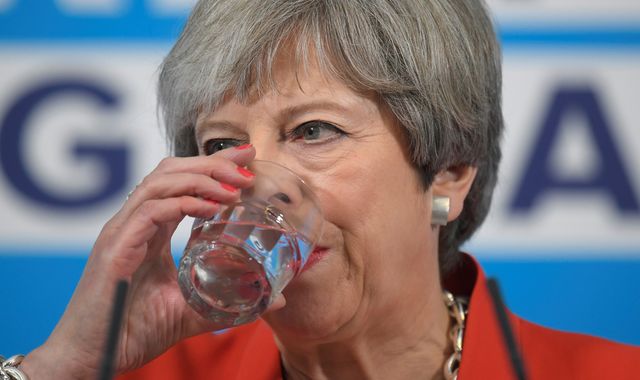 1 hour ago
As the media took their seats in the small village hall in Gresford, the whispers started.
Judge calls Michael Barrymore evidence 'double double hearsay'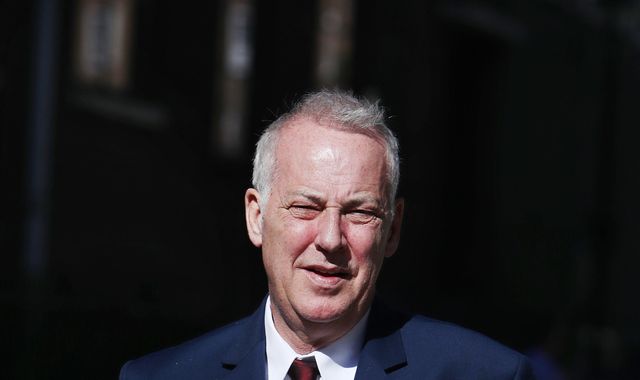 May 22, 2017
Some of the evidence used by police to arrest TV star Michael Barrymore for rape and murder over the death of Stuart Lubbock has been branded "double double hearsay" by a High Court Judge.
Comedian Vic Reeves lands Coronation Street role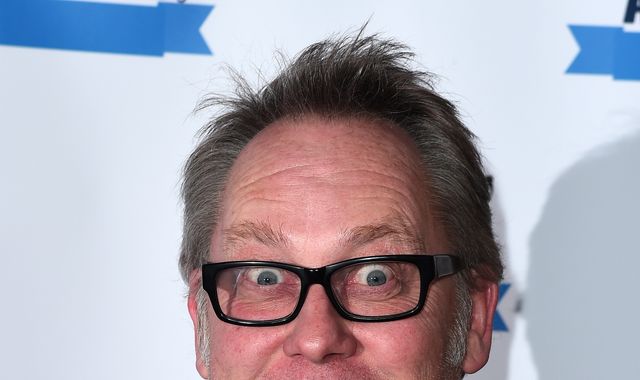 1 hour ago
Comedian Vic Reeves will make his life "complete" when he appears on the long-running soap Coronation Street.
Concern for missing Southend woman
4 hours ago
Police say they're increasingly concerned for a pensioner from Southend who hasn't been seen for more than ten days. Patricia Finnie was last seen...
Mixed news for rail passengers
12 hours ago
There's good and bad news for Greater Anglia train users in Essex this morning. The summer timetable beginning today includes longer trains to relieve...
Ex-MotoGP champion Nicky Hayden dies at 35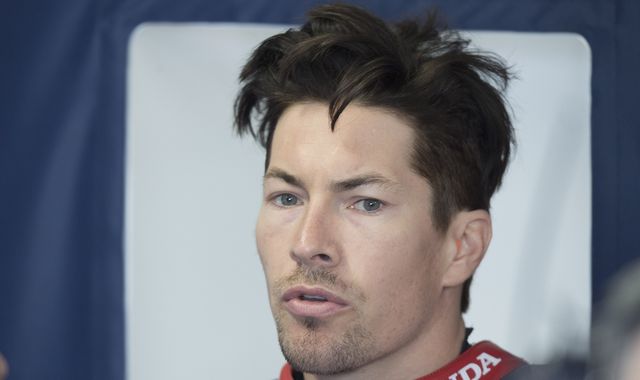 May 22, 2017
American motorcycle racer Nicky Hayden has died in Italy, five days after being hit by a car while training on his bicycle.
David Moyes quits as Sunderland manager after Premier League relegation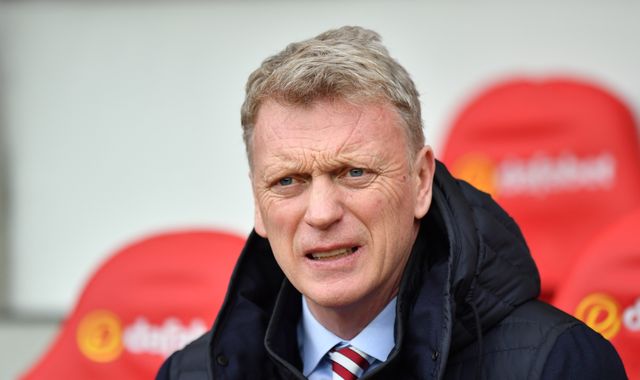 May 22, 2017
David Moyes has resigned as manager of Sunderland following the club's relegation from the Premier League.
Dutch king reveals double life as an airline pilot for KLM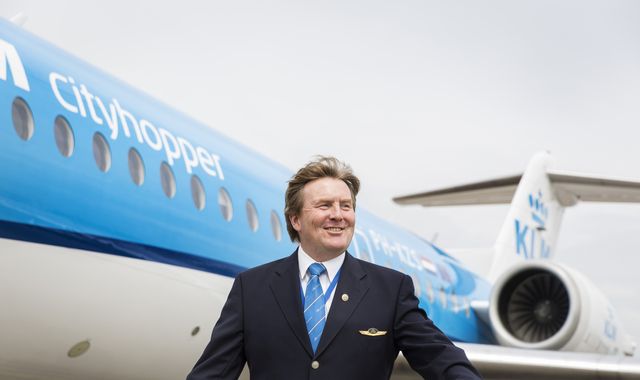 May 17, 2017
The king of the Netherlands has revealed he has been living a secret double life as a co-pilot for a commercial airline.
Huge bee swarm sparks rush-hour standstill in southeast London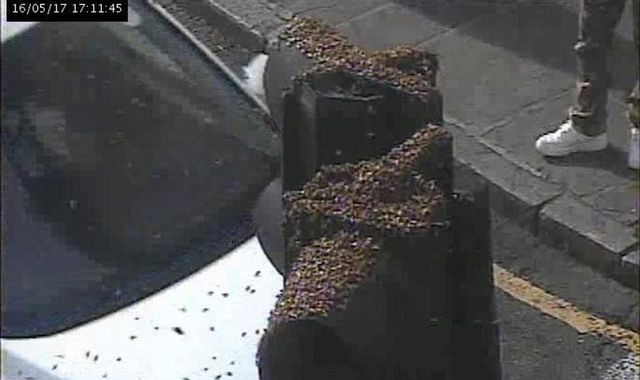 May 17, 2017
A giant swarm of bees brought rush-hour traffic to a standstill and sent onlookers ducking for cover in southeast London.
Well done Essex!
12 hours ago
Essex are top of Division One of the Cricket County Championship this morning. They thrashed Hampshire by an innings and 97 runs inside three days...
Cricket latest
May 21, 2017
After Essex's batsmen put their side in control of their County Championship match with Hampshire on Day One, it was their bowlers who really pushed...
61
Photos
Farleigh Hospice - Walk for Life - Gallery 2
22 hours ago
60
Photos
Farleigh Hospice - Walk for Life 2017 - Gallery 1
22 hours ago
45
Photos
Cook with Kube - Give Me Five Final
1 week ago
25
Photos
Maldon Mud Race 2017
2 weeks ago
26
Photos
Wake Up Essex - Mug Amnesty
4 weeks ago
53
Photos
World Tour Finale - Justin Bieber
2 months ago
20
Photos
World Tour- Beyonce in Paris
2 months ago
2
Photos
The BIG Switch (Canvey Island)
2 months ago
14
Photos
Maldon Mud Race 2015
2 months ago
16
Photos
Cursed Event 2014
2 months ago
21
Photos
World Tour - Adele in New York
2 months ago
30
Photos
Colchester Half Marathon 2016
2 months ago
50
Photos
Colchester Half Marathon 12th March 2017
2 months ago
16
Photos
Cake Box Valentines Winners
3 months ago
65
Photos
The Santa Trap
5 months ago
90
Photos
intu Caroling-on-Ice - 11.12.16
5 months ago
141
Photos
Big Cars Winter Wonderland - World Tour Leg 4 Finale
5 months ago
104
Photos
Wickford Christmas Village
6 months ago
71
Photos
Grays Christmas Lights
6 months ago
100
Photos
Braintree Christmas Lights
6 months ago
163
Photos
intu Christmas Light Switch On & Radio Essex Caroling-on-Ice
6 months ago
8
Photos
Halloween in Essex 2016
7 months ago
47
Photos
Victoria Shopping Centre Halloween Event
7 months ago
32
Photos
The Warren Classic Car Show
8 months ago
39
Photos
Farleigh Hospice Cycle for Life
8 months ago
43
Photos
Essex Country Show
8 months ago
26
Photos
Southend Carnival 2016
9 months ago
83
Photos
Teddy Bears Picnic 2016
9 months ago
31
Photos
Marsh Farm Kids Fest 2016
9 months ago
53
Photos
Cancer Research Relay for Life
10 months ago
24
Photos
Rossi Black Ice Cream Launch
10 months ago
37
Photos
Southend United- Meet the Blues
10 months ago
95
Photos
Dragonboat Racing Chelmsford
11 months ago
116
Photos
Colourthon 2016
11 months ago
37
Photos
Euro 2016 Fanzone at Garon Park
11 months ago
27
Photos
Wild Woods Day 2016
11 months ago
39
Photos
World Tour Grand Finale - Beyonce in Paris
11 months ago
54
Photos
Farleigh Hospice Walk For Life
12 months ago
25
Photos
The Angry Birds Movie at Intu Lakeside
1 year ago
34
Photos
Tyre Tech Family Fun Day in aid of PARC
1 year ago
34
Photos
Maldon Mud Race 2016
1 year ago
46
Photos
Cliffs Wedding Fayre- Hollywood Glitz and Glamour
1 year ago
9
Photos
Southend Shakedown
1 year ago
23
Photos
Brentwood Half Marathon
1 year ago
17
Photos
World Tour Grand Finale- Lionel Richie in Las Vegas
1 year ago
22
Photos
World Tour - Lionel Richie in Las Vegas
1 year ago
15
Photos
Essex Cricket Merchandise Launch
1 year ago
6
Photos
The BRIT Awards 2016
1 year ago
8
Photos
The Big Deal Winner
1 year ago
11
Photos
Faces at the Races: Chelmsford City Racecourse
2 years ago
15
Photos
Maldon Fireworks 2015
2 years ago
34
Photos
Southend Carnival 2015
2 years ago
31
Photos
Viilage Green 2015
2 years ago
20
Photos
The Great Pier Swim 2015
2 years ago
15
Photos
Teddy Bears Picnic 2015
2 years ago
18
Photos
The Colourthon
2 years ago
5
Photos
Robin Hood Show - Southend
2 years ago
7
Photos
Maldon Fire Station Open Day
2 years ago
10
Photos
Maritime Festival
2 years ago
29
Photos
The Wild Woods Day
2 years ago
33
Photos
Southend Film Festival
2 years ago
5
Photos
Essex Garden Show - Brentwood
2 years ago
25
Photos
Robin Hood Country Show
2 years ago
17
Photos
Southend Flower Show
2 years ago
9
Photos
The BIG Switch (Rayleigh)
2 years ago
5
Photos
The BIG Switch (Wickford)
2 years ago
11
Photos
The BIG Switch (Basildon)
2 years ago
12
Photos
The BIG Switch (Chelmsford)
2 years ago
2
Photos
The BIG Switch (Clacton)
2 years ago
2
Photos
The BIG Switch (Billericay)
2 years ago
5
Photos
The BIG Switch (Brentwood)
2 years ago
3
Photos
The BIG Switch (Epping)
2 years ago
3
Photos
The BIG Switch (Harlow)
2 years ago
8
Photos
The BIG Switch (Colchester)
2 years ago
4
Photos
The BIG Switch (Maldon)
2 years ago
2
Photos
The BIG Switch (Witham)
2 years ago
3
Photos
The BIG Switch (Braintree)
2 years ago
7
Photos
The BIG Switch (Southend)
2 years ago
17
Photos
The Cliffs Pavilion Wedding Fayre 2015
2 years ago
17
Photos
Chelmsford Marathon 2014
2 years ago