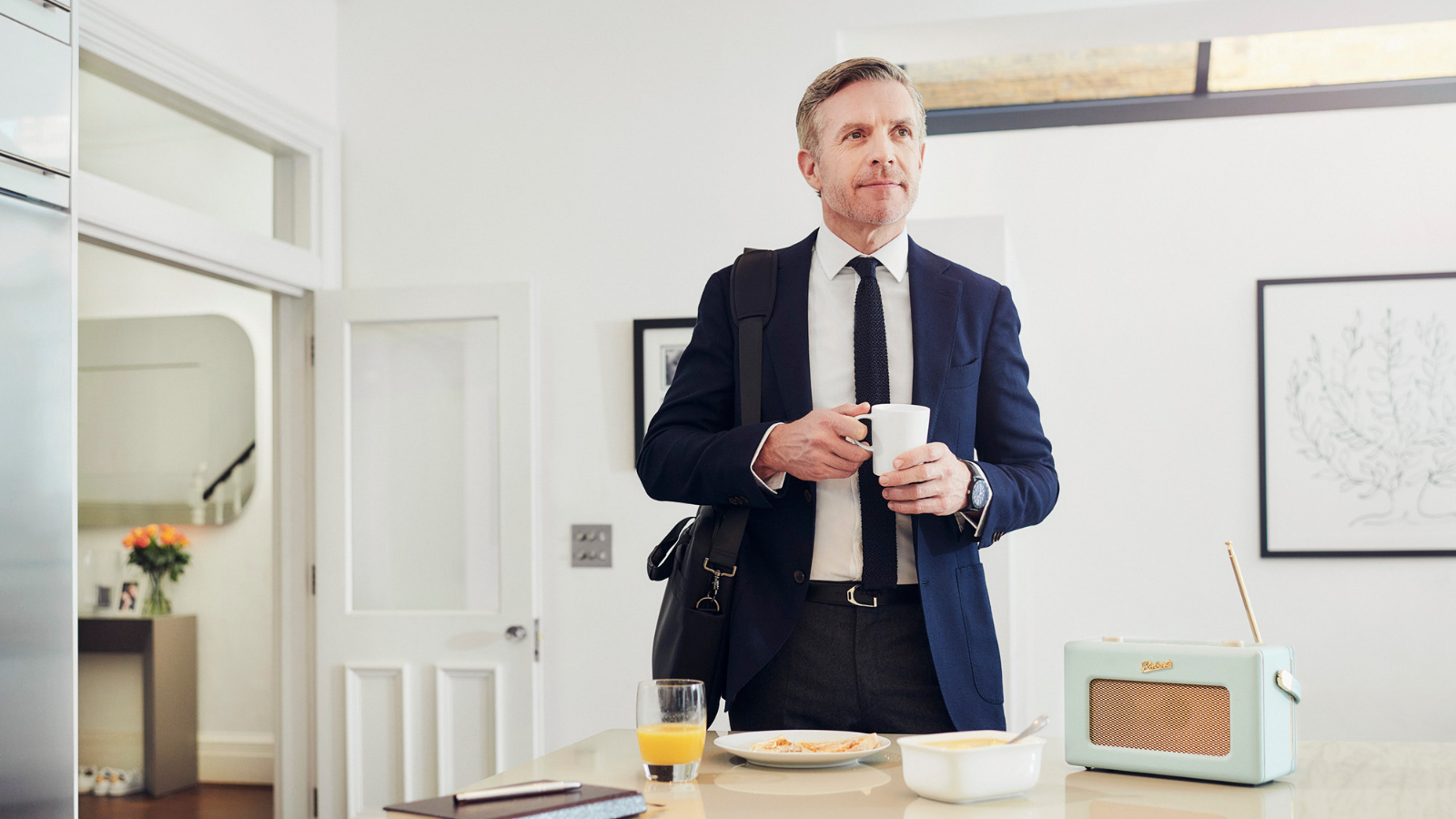 If you'd like to advertise with us, fill in the form below. Or give us a call on 01702 455070.
Whatever your business type and whatever the size of your budget, there's a spot for you to advertise on Radio Essex.
Interact with our audience using powerful methods.
Create a campaign using Commercial Airtime to isolate and target particular demographics, advertising the services your business can provide. With our planning systems and knowledge of the radio market, we can ensure that your message reaches the right people at the right time.
Use Sponsorship to build trust around your brand name and quality of service, a unique way to get even closer to our listeners. Sponsorships allow you to build brand awareness over a period of time.
Or even run a Promotion to build excitement around your company & have the presenters mention you on air during the competition period.