The Breakfast Club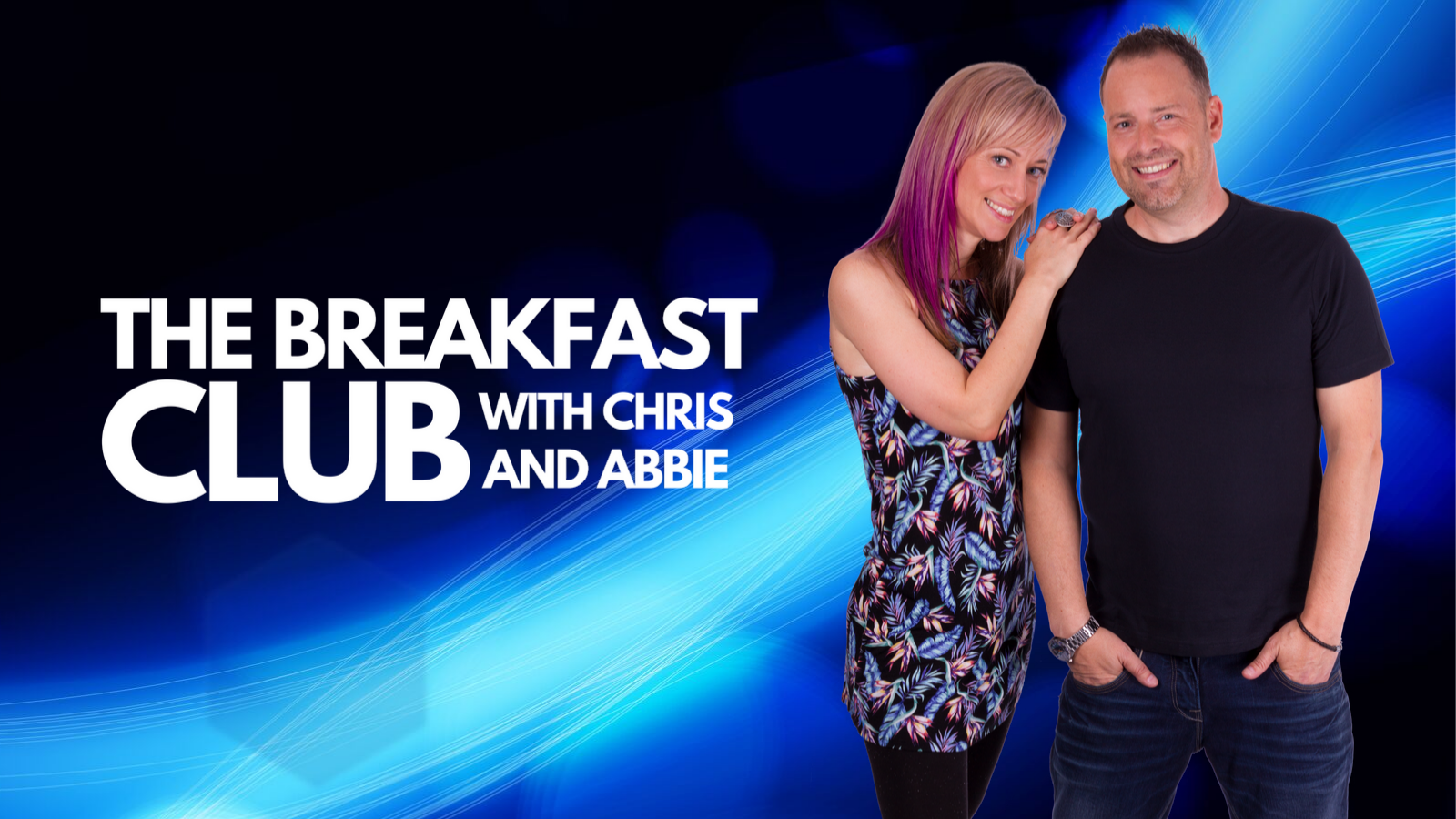 Chris, Abbie and the rest of the club bring you the biggest hit music from 6:00am to 10:00am every weekday morning across Essex.
Wake you up with laughs, fancy prizes and big cash jackpots to win.
Jamie has his top 3 stories every morning, Rebecca has you covered with news and sport, and Anne keeps you moving with the latest travel in Essex.
Get in touch with the show and join the club every morning.
---
The Only Word Is Essex

Guess the mystery celebrity saying the word "Essex" and you could be winning our massive cash jackpot.

Old School New School

Get a shoutout on The Breakfast Club for you and your child, plus you can get a song request for you both too.
You can get exclusive content from Radio Essex by joining the VIP Club right now.